At the end of every game the team votes on who wins the Eagle's Talont. This award is an honour presented to the Ravenclaw Quidditch player who combines great trivia knowledge with good sportsmanship.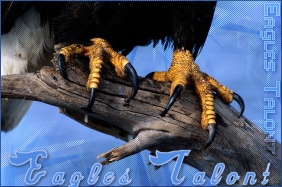 RQT finally got back on top, winning against GQT today, 360-60! Pavel Lagrange scored all 36 of our goals as chaser, and in her first game as beater this season, Ashley Margaret gave an MVP-winning performance!
The talont award this game goes to one of our new players this season,
Hannah R Thomas
, who held down the defensive side of things at the start of the game, and had her best game so far! Congratulations Hannah!