At the end of every game the team votes on who wins the Eagle's Talont. This award is an honour presented to the Ravenclaw Quidditch player who combines great trivia knowledge with good sportsmanship.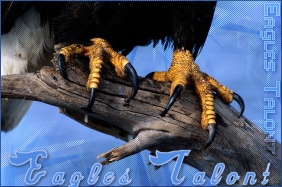 Today RQT had a well-played match defeating Gryffindor 300-70! It was an exciting game, and every player gave a wonderful performance, with Ashley and Maxim as chaser, Kendra as beater, and me as keeper.
The nominee for this week's talont is someone who technically was not playing, but who was incredibly appreciated by the team! She surprised us by arriving towards the end of the game, and provided the support and encouragement we needed after a tense moment, as well as some crucial support on several questions!
Congratulations,
Elena Galatas
!! <3