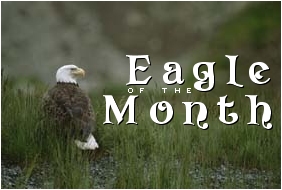 An honour presented to the top Ravenclaw point earner of THAT month only. Those who have won the Ravenclaw of the Month Award may not win it a second time in the same school year.
We have a tie for April! Congratulations to
Lavinia Rookwood
from Bronze Nest and
Ariella McManus
from Blue Nest for being Ravenclaw of the Month with 240 points!