An honour presented to a Ravenclaw who exhibits hard work, dedication and discipline.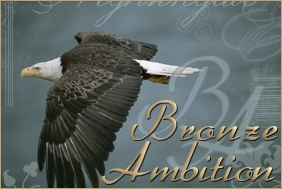 The prefects are forcing me to say something nice about this person twice today.
This month's winner has been around for seven years and worked hard for all them. Ok, I give up. That's all you're getting. Come get your award
RYAN GRANGER!