An honour presented to a Ravenclaw who always finds time for HOL, despite any impediments or interferences.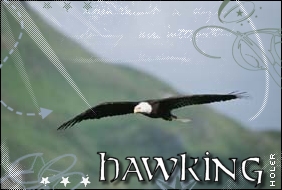 This month's winner is pretty much one of my favourite people on the entire planet. She does a lot of behind the scenes work and is always there for me. She's likely the reason the Roost is still standing. Congrats to the oh so deserving:
PROF. SILMARIEN SZILAGYI!