An honour presented to the most artistically skilled Ravenclaw.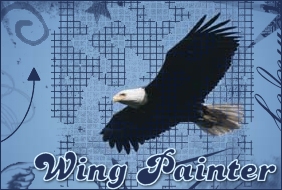 This year's winner is no surprise and probably has about 20 of these already. She may not be around as much as she once was, but when we need pretty shiny graphics made, she's the one I poke! Congrats
Prof. Cassandra Lobiesk
!