Blue Virtue October

Posted:
Wed Nov 22, 2017 3:14 am
An honour presented to a Ravenclaw who exhibits friendship, kindness and excellent character, who goes out of his or her way to brighten someone's day.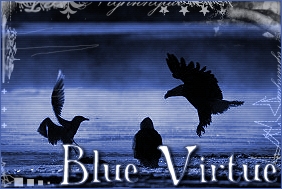 This month's winner has been noticed by our staff as active around Ravenclaw, HOL, and IRC! Congrats
Austin Ollivander Black
!