An honour presented to a Ravenclaw who always finds time for HOL, despite any impediments or interferences.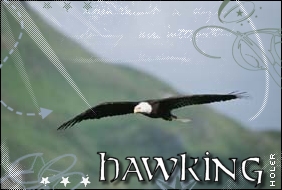 This month's winner is one of my oldest friends on HOL. He has put in lots of time and work to make Ravenclaw a better place and is always so positive and supportive of everyone who knows him. Congrats
Prof. Gustavo Flores
!