At the end of every game the team votes on who wins the Eagle's Talont. This award is an honour presented to the Ravenclaw Quidditch player who combines great trivia knowledge with good sportsmanship.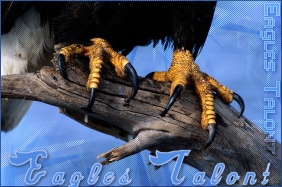 In a dazzling return to the pitch, this player proved she has not lost any of her edge as a seeker. Through superlative strategy and formidable trivia, she rekindled the old magic and pinned the snitch down to its hiding place, helping solidify another win for the blue and bronze. The victory also brought this wonderful moment:
[23:16:29] <@Dario> Snidget has CAUGHT THE SNITCH!
Talont, of course, goes to
Limine Snidget
. Congratulations!
Big congratulations also go to another amazing player who came out of retirement. For her first match in a while,
Prof. Kyrie Adderholt
was exceptional as a beater and earned herself a
Most Valuable Player
award.