EoY awards have been posted and congratulations to all of this year's winners! It was an incredible year for Ravenclaw and I'm so proud of all of you!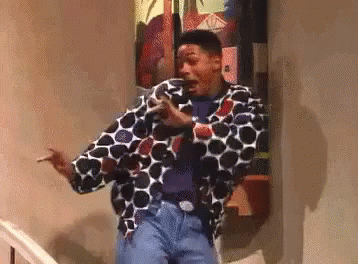 Emma Allen
Gail Allen (5)
Prof. Sindor Aloyarc (4)
Astor Arensin
Eliza Barnes
Alexander Brighton (3)
Evi Caledon (2)
Jansen Cullipher
Loretta Dupont
Prof. Gustavo Flores
Mia Fountain (3)
Elena Galatas
Kendra Givens (4)
Iverian Gnash
Samanta Grey
Daffodil Harbourshire
Ainsley Honn
Cenedra Iseris
Saffron Jenene
Hermione Lasker (2)
Septima Lestrange
Freda Mandeville
Silvana Mandeville (4)
Prof. Rorey Padfoot (4)
Bonnie Paterson
Aedrie Rose
Mary Seville
Calysto Srinivasan
Evelin Stockom
Violet Sutton
Torii Taylor (3)
Olivia Thorneblood
Maxim Trevelyan (4)
Violet Vega (2)
Karena Ward
Celest Waters (2)
Feel free to post your congratulations and celebrations here!