2020 Ravenclaw in Awe

Posted:
Thu Jul 02, 2020 5:04 pm
An honour presented to the most widely respected Ravenclaw. He or she astounds us each time, and is full of surprises.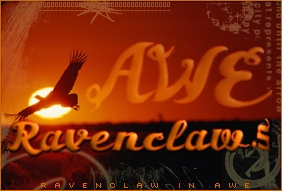 This year's winners were responsible for almost every activity on HOL and pulled it off with creativity and fun! Congrats
Gail Allen

and

Alexander Brighton
!