2021 Ravenclaw of the Year

Posted:
Thu Jul 08, 2021 11:47 pm
An honour presented to the highest Ravenclaw point-earner of the school year.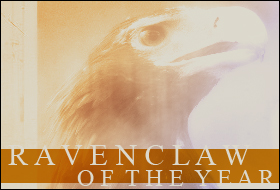 This winner has always been a points monster and I knew this year would be no different with her taking on OWLs. She crushed her OWLs as well as her regular classes to easily come out on top not only in Ravenclaw but in all of HOL. So proud of you,
Gail Allen
!