2017 High Flying Friend Award

Posted:
Wed Jun 28, 2017 4:40 pm
An honour presented to a special non-Ravenclaw who has levitated so high, (s)he is flying with the eagles!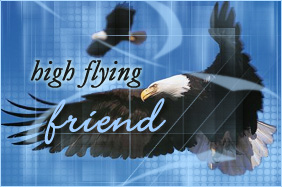 While this winner is HoH of another house, she represents everything I love about Ravenclaw. She is smart, kind, and loyal. She deserves ten times the amount of recognition that she gets for everything she does on HOL. She stands up for what is right and in doing so, is almost as ferociously protective of my Ravenclaw staff as I am and for that I am forever grateful <3
Congrats
Prof. Rorey Padfoot
!