2017 Bold Eagle

Posted:
Wed Jun 28, 2017 4:57 pm
An honour presented to the Ravenclaw who has displayed outstanding bravery and courage several times throughout the school term.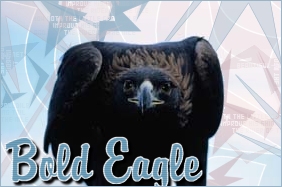 This year's winner was nominated by her follow eagles and is more than deserving. From an eager PiT candidate last summer, she has risen to the role of Prefect in less than a year. She is hard-working, friendly, and I can't wait to see what she does for Ravenclaw in the future. Congrats
Hannah R. Thomas
!