Hawking HOL'er September

Posted:
Mon Oct 09, 2017 2:36 am
An honour presented to a Ravenclaw who always finds time for HOL, despite any impediments or interferences.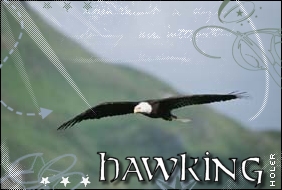 This month HH goes to an eagle who I know will always stand up for what is right, even when what she faces isn't easy. Congrats and much love to
Ariella McManus
!