We're attempting to hedge in the snowmen inside a confined area to better be able to deal with them. To this purpose we are testing a new type of Ice Walls which we hope will hold them. The spell to make them is proving tricky though and we need help figuring out where to place them. Luckily we've already managed to create a grid, we only need your help in finding out exactly where the icewalls should go inside it.
Help us by solving this puzzle.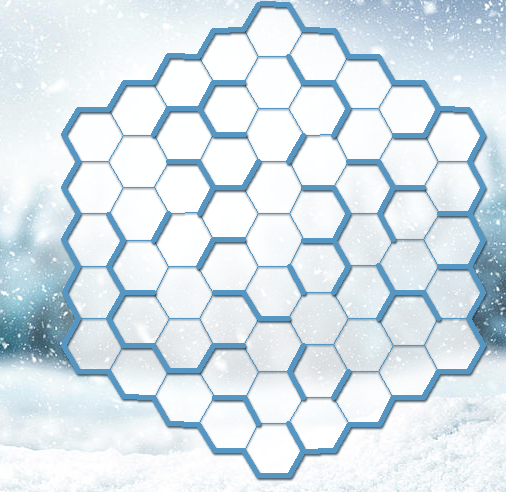 Rules
You must draw one single continuous, line of wall that never crosses the barriers or itself, but goes through all the cells.
Upload your solution to an image hosting site and mail a link to
ravenclawevent@gmail.com
by 11.59 on the 31st of December