An honour presented to the top Ravenclaw point earner of THAT month only. Those who have won the Ravenclaw of the Month Award may not win it a second time in the same school year.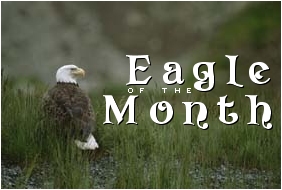 Congrats
Shiloh Adlar
of Bronze with 1764 points!
Runner up is Hannah R. Thomas of Blue with 1631 points!
Awesome job in January guys!