An honour presented to the most artistically skilled Ravenclaw.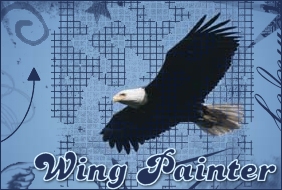 Whether it's the amazing Wonderland camp graphics that have been popping up around the Roost and the Sett or the stunning new signatures the Ravenclaw staff members are sporting, this year's winner has some serious skills.
Congrats to:
PROFESSOR CASSANDRA LOBIESK!