An honour presented to a Ravenclaw who exhibits hard work, dedication and discipline.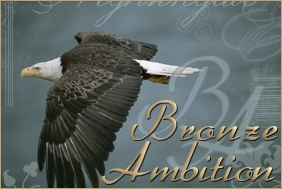 Our PiTs had the honor of nominating people for this award, and they have selected
Vanessa Tilley
!
In their words:
"She joined May 5th and has jumped into literally every activity here with both feet. I thought I was pretty involved when I joined, but she's definitely exceeded any of my expectations."
"Already she has earned points for Ravenclaw, participated in Quidditch Practice both with Ravenclaw and at Quidditch pickups. She also participates in HOLLERs challenges."
I've been impressed to see her on IRC attempting quidditch, too! Congratulations, Vanessa!