An honour presented to a Ravenclaw who always finds time for HOL, despite any impediments or interferences.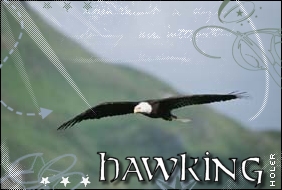 This month, we are honoring two amazing Ravenclaws -
Gail Allen
and
Kendra Givens
! They are the most active Ravenclaws on IRC, (even when traveling!), they're super reliable RQT-ers, they're active in almost every facet of HOL, and they have brought so much enthusiasm and positivity to Ravenclaw. They motivate me to work harder! And they have been working very hard themselves, especially over the past month! Congratulations, Kendra and Gail!