An honour presented to a Ravenclaw who always finds time for HOL, despite any impediments or interferences.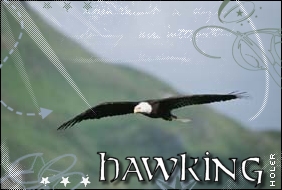 Our Head Prefect, Fabulous Polaris, hardly ever sends me suggestions for HH because it is an award decided by the Head of the House. However, when she sent me a suggestion this month I knew that this winner must really be kicking ass and taking names! She is an active member of RQT, one of Alte's shiny new editors, and a soon-to-be Prefect (whaaaaaaaaaaaaaaaaaaaaaaaaaat)! Congrats
Gail Allen
! Keep up the great work!
You even get a Swizzle Gif: