Ravenclaw had a spectacular year! We kept the house cup and saw numerous fun activities around the Roost! At the end of the year, Silmarien and I always like to recognize the hard work of our many members. That's why we have so many EoY awards! Some of the awards are earned through points, some are earned by votes, and some are selected by the HoH.
This year the following people took home awards:
Aidan Baker (2)
Ainsley Royce
Alexander Brighton (4)
Allison Smith
Anna Blum
Ariella McManus (3)
Ashley Margaret (3)
Astra Carling
Astrid Black (2)
Aurelia Chantelier
Austin Ollivander Black
Avelianna Goldthorn
Brian Stavrum
Blue Ebon
Celeste Rivet
Cenedra Iseris
Cita Pratiwi
Cynthia Aitana
Dahnwynn Robbins
Elena Galatas (3)
Evangeline Knote
Fiske Eldur
Gaia Eruditus
Gail Allen (5)
Hannah R Thomas (3)
Joey Stark (2)
Karen Tao
Kathren Johnsun
Kendra Givens (4)
Kezia Natasya
Lavinia Rookwood (2)
Leah Masley
Lucy Brooks (2)
Luna Valdez
Maralyn Bradford
Matilde Rayne (2)
Margot Griffins-Chase
Michelle Erickson
Niamh Cassidy
Nieninkwe Blackowl
Nove Wren
Olivia Thorneblood
Pavel Lagrange
Polaris Black (4)
Prof. Arielle Lemoyne (4)
Prof. Cassandra Lobiesk (2)
Prof. Gustavo Flores
Prof. Rorey Padfoot
Prof. Ryan Granger (2)
Qisthy Xavier
RQT
Scarlett Lacarnum (3)
Shadow Gaunt
Shiloh Adlar (3)
Vanessa Tilley (2)
I'm so proud of Ravenclaw and each and every one of you! If you won an award or two, pat yourself on the back and let's celebrate!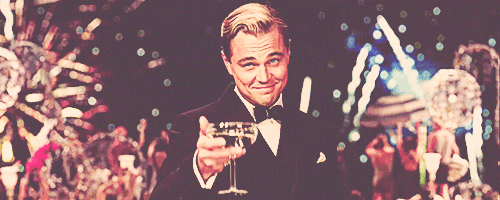 Since there are so many awards, all congratulations and celebrations should be posted here