An honour presented to the top Ravenclaw point earner of THAT month only. Those who have won the Ravenclaw of the Month Award may not win it a second time in the same school year.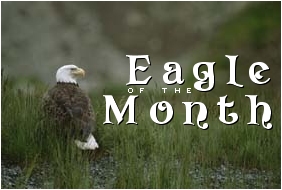 During my time as a student, I remember this month's winner being very active in all of HOL! She took some time away, but has returned in spectacular fashion! Congrats
Ellie Warhol
with 415 points!
Runner up is Shiloh Adlar with 300 points.